Welcome to the only One-stop Rentals & Outdoor activities Agency in Lisbon for visitors, locals and business !
Greengum-lisbon.com  owns a fleet of premium electric bike and hybrid bikes specially selected to run smoothly around  to the city of Lisbon, knows for her 7 hills and tough pavements. We offer bike rentals, self guided tours, and bike/ebikes tours of our city Lisbon «off the beaten paths» for small groups (5 pax max) to assure quality and maximum fun.
GreenGum-Lisbon is also the first and only specialist of FootGolf  that we brought to Portugal 6 years ago via our sister Branch FootGolf Portugal. We are also experts in golf and golf experiences (PGA owned) knowing perfectly the best courses in the area and how to enjoy them the most for any taylor made adventures. If you feel more comfortable on water, we will take you on memorable experiences  that will allow you to have fun while you discover the local active way of living.
We love our central neighborhood in Lisbon and we will be happy to share with you the best of the area Intendente that truly worth being explored!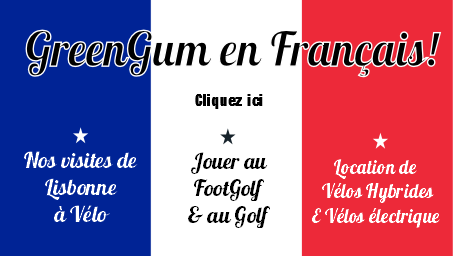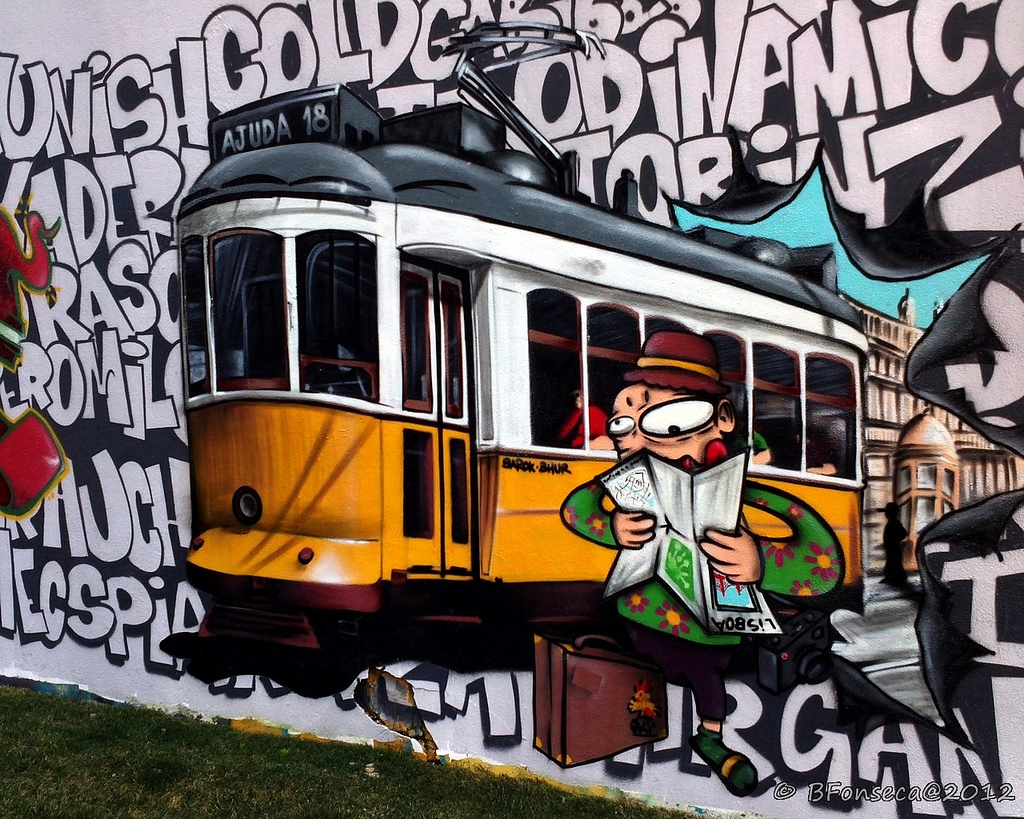 Premium Bike Hire in Lisbon
Front suspension, comfortable seats and lithium battery
We only work with quality bikes
Book now your premium electric bike or regular bike session in Lisbon and enjoy the discovery of the city at your own rythm with our self guided map and tips.
» It´s 100% fun and eco-friendly !
» Easy to Get everywhere
» Freedom of Self Guided Session
»  From €15 (electric bikes) /€10 (regular bikes)
Things to do in Lisbon and Cascais > Outdoor activities and Tours
Enought of the city sightseeing ? Feel like trying SURFING, PADDLE or to experimente FOOTGOLF, the latest born sport with your friends ?
Get out the city and discover the wonderful green and ocean blue surroundings of Lisbon!
We send you there for unforgetable experiences, all that within 30mn from the city center.